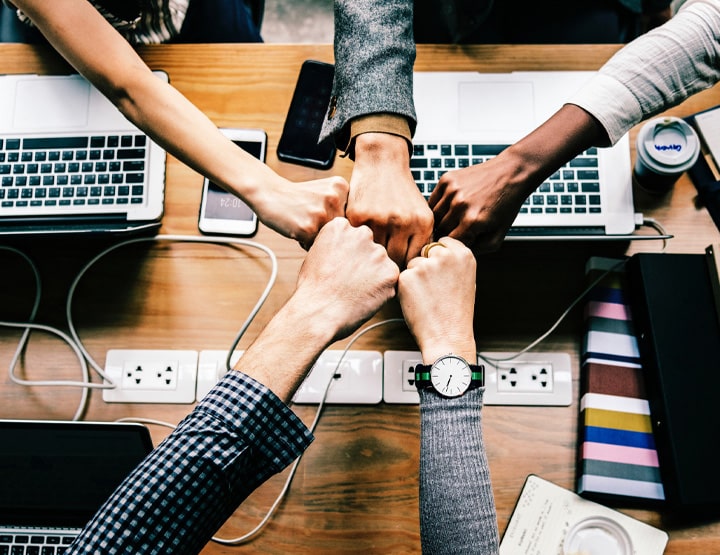 The Dutech Difference
Very often, when looking for an IT consultancy, business owners are forced to choose either a smaller local business or a giant multinational firm. Dutech is the perfect blend of these two choices.

Local - With offices in three cities, we're able to provide in-country service. Boston, MA, Austin, TX, and Hyderabad, India, are each unique. We're able to operate inside the national culture to deliver the highest level of service with a clear understanding of the language, the business climate, and the technological needs of each place.

International - By strategically placing our offices, we're able to meet the needs of the client everywhere. Our team delivers timely service, maintenance, and consultation to clients whose needs are international.

At Dutech, we don't see technology in a vacuum; technology is only truly useful in the ways that it interacts with humans.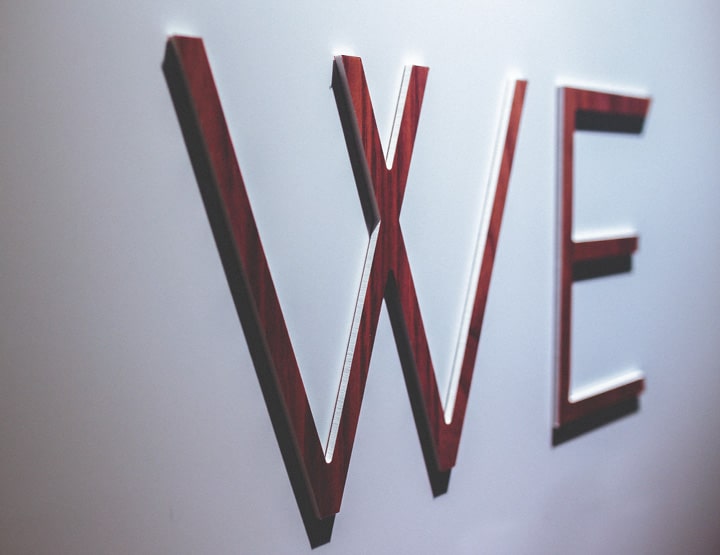 Life-changing Technology
Technology has the power to change people's lives, not just at work, but everywhere they go.

Dutech Systems is a leading proponent of technology that makes life, both at work and outside of it, easier, safer, and more productive.

From cloud computing services to staffing solutions, Dutech Systems is the global leader in advanced technology solutions customized to the needs of each client firm and the people who make up the most important part of the company.
Turn Technology into Your Firm's Strongest Asset

Complete Services
---
From consultancy, staffing, design, installation, maintenance, help desk - Dutech Systems offers a complete list of technology services to meet your firm's needs.

100% Customized
---
Few firms get their best results from out-of-the-box solutions. Dutech Systems makes certain that everything we do meets your needs.

Tech Experience
---
For decades, Dutech Systems has been providing a complete suite of services to clients all over the planet. From one-person operations to multinationals, Dutech understands the meaning of customized.