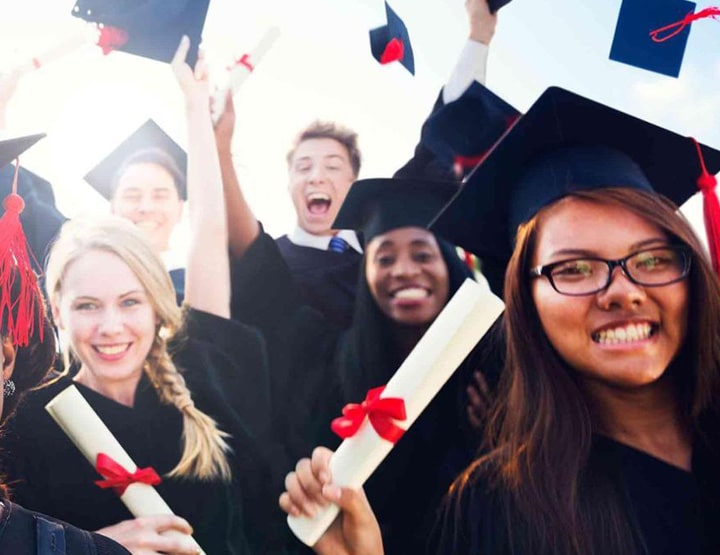 Work with a company that values you
Congratulations on graduating with your degree in technology.

It's time to start your career. Dutech Systems is hiring.
The team at Dutech believes that every employee needs more than just a paycheck; you deserve support and training.

Now that you've left college, let the experts at Dutech help you take your knowledge from the classroom to the real world.
READY TO WORK WITH A GREAT TEAM?
Dutech is one of the world's most respected and desirable technology firms. With offices on two continents and a team that works in every corner of the world, Dutech knows how important skilled and committed employees are.
We offer:
Excellent starting pay
Room for advancement
Medical/Dental/Vision Coverage!
401K Plan
Benefits
Vacation time
A challenging, but supportive environment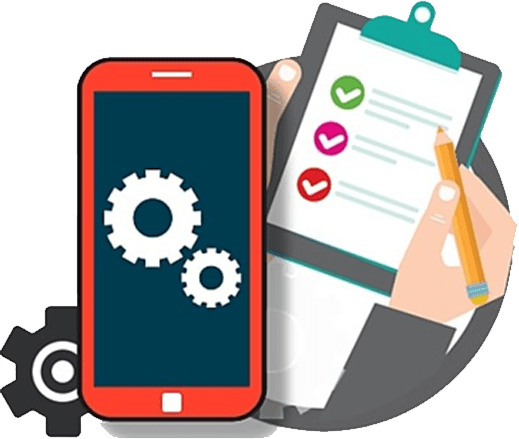 Work with the best.
Dutech Systems has helped launch the careers of scores of incredible tech specialists and we're ready to help you get started as well.

Be a part of a winning team!