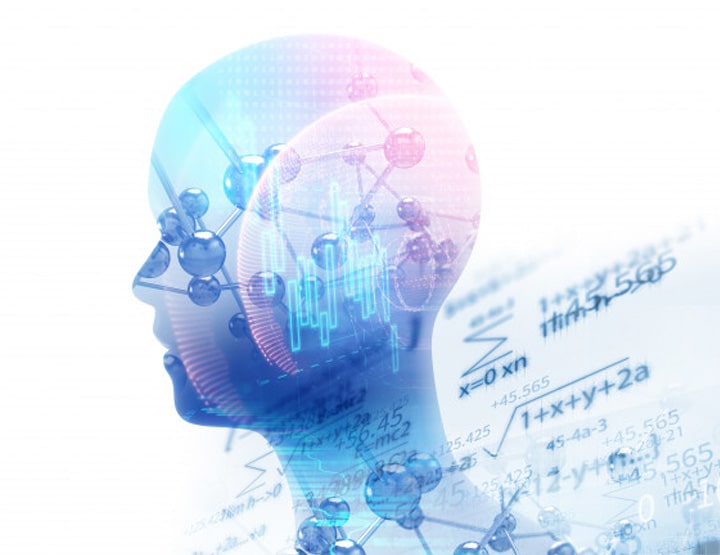 Moving you into the future
Artificial Intelligence (AI) is the future of computing.

Not only can Dutech create AI solutions for your firm, but we can deliver the right AI engineers to make your AI work even better for your company.

Let our team deliver AI to your firm and help you change and adapt to the needs of the 21st century.


AI can change how you do business.
As your systems learn from events, all of your technology will become more efficient and faster.

The team at Dutech Systems will help you integrate this powerful new tool into your existing tech or will guide you to a complete overhaul.

Using cloud computing, we can even deliver the power of the internet to your AI without needing massive upgrades to servers.